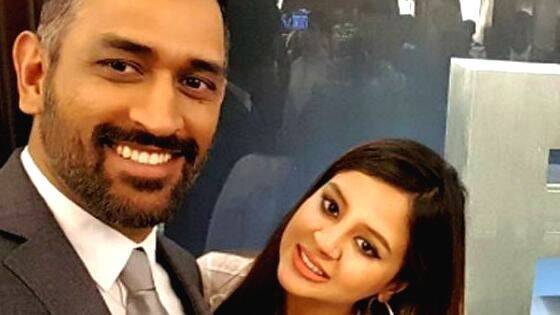 NEW DELHI: Rhiti Sports Management Pvt Ltd, a company promoted by former Indian cricket team captain MS Dhoni, has come under the scanner of Supreme Court after it was found that money belonging to Amrapali home buyers have been illegally transferred to the company's account.
Justices Arun Mishra and U U Lalit have observed that an amount of Rs 42 crores has been transferred to Rhiti Sports by the Amrapali Group in the period between 2009 and 2015. Dhoni's wife Sakshi Singh is the Director of Rhiti Sports. The court also cancelled Amrapali Group's Real Estate Regulatory Authority's licence
As per reports, the sum was paid on account of agreements signed by Anil Kumar Sharma, CMD of Amrapali Group of Companies, with Rhiti Sports Management Pvt Ltd. However, the court noted that there was no resolution on record authorizing Sharma to enter into an agreement on behalf of all of Amrapali group of Companies.
It must be noted that MS Dhoni was the brand ambassador of Amrapali Group till 2015 and Sakshi Dhoni was the director of Amrapali Mahi Developers Ltd which was established to develop a project in Ranchi.