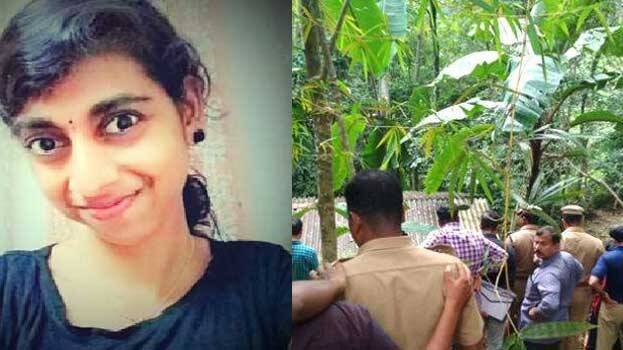 THIRUVANANTHAPURAM: The police have arrested the accused in a case in which a woman was murdered and buried at Amboori in Thiruvananthapuram.

The arrested persons are the main accused Akhil, his brother, and his friend.

The dead has been identified as Poovar native Rakhi (30). Her body was recovered from the backyard of the under-construction house of Akhil at Amboori Thattanmukku on Wednesday.

Rakhi, who had been working in Ernakulam, had been missing since July 21.

According to the police, Rakhi and Amboori native Akhil were in a relationship but she started pestering him often once his marriage was fixed with another girl.

Following this, Akhil decided to end her life.

On July 21, Akhil took her in his car to his house and murdered her. After confirming that she was dead, he buried her body at the backyard of his house.

The police got the hint about the place of the burial from Akhil's friend.