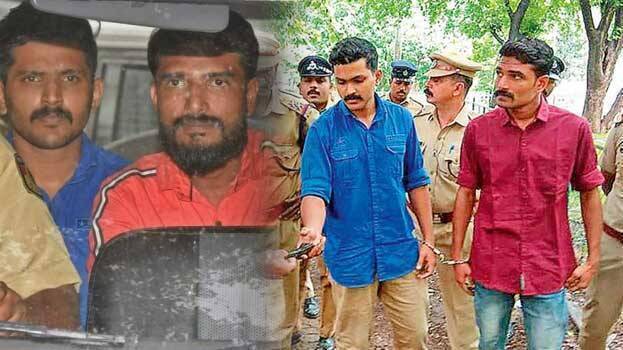 THIRUVANANTHAPURAM: Sivarenjith and Nazeem, who were not able to get through the first semester exam in the post graduate course, found a place in the PSC list. The mark lists of the two, accused of stabbing a student of University College, failing in the exam have been exposed. They were doing PG in Philosophy when they got involved in the case.
Sivarenjith wrote the first semester exam in 2018 and when the results came, failed in four papers and wrote the exam again in 2019. Improved a bit but could not pass the exam. He got just four marks for Classical Indian Philosophy paper and when he wrote a second time got 12 marks but failed miserably. He may have collected the university answer sheets to pass the exam somehow.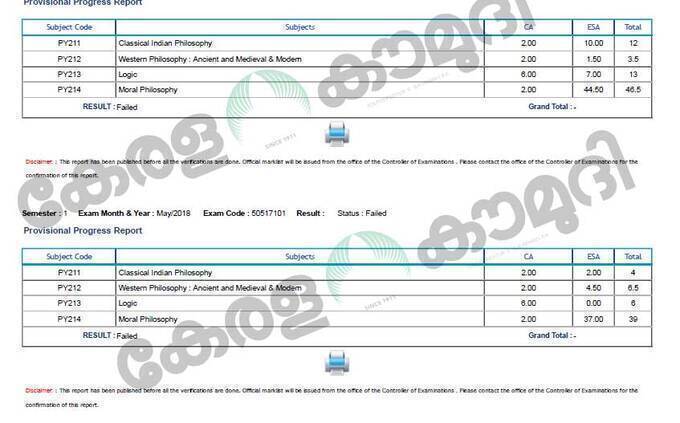 Nazeem's results are also similar to that of Sivarenjith. In some subjects, he was able to score above 50% marks. As he did not pass in all subjects, he was not able to pass in the semester exam.
Students failing twice in the university exam and finding first place in PSC exam created a suspicion. Their suspicion strengthened after answer sheets were recovered from Sivarenjith's house. The love letter and film songs in the answer sheets are proof of Sivarenjith's skill in the academic subjects.
Sivarenjith never entered class and cheated the invigilator by scribbling love letter and film songs in the answer sheets. He later wrote the answers in another booklet and submitted, then got back the first one submitted. The police found the answer sheets with the film songs and love letter written from his house when inspected. The seal in the name of physical education director was also recovered from his house.