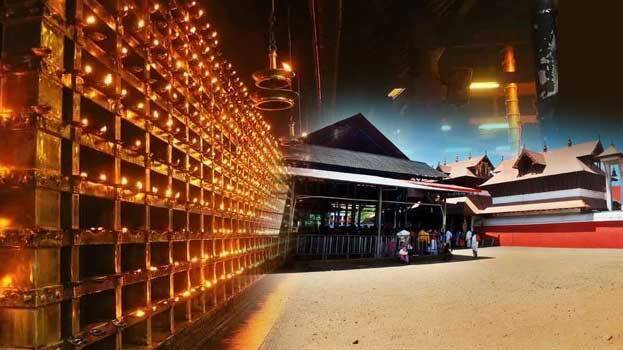 KOCHI: Guruvayur temple thantri Chennas Narayanan has said that in an affidavit submitted in the high court that it is impossible to perform Udayasthamana puja on all days and any diversion from traditional rites will affect the godly grace of the temple deity.

This was clarified in the petition submitted by Sadasiva Subramanyan.

In the devaprashnam, it was specified that though more than one Udayasthamana puja can be performed together, it should be done with the consent of thantri family and temple traditionalists.

When the Devaswom committee had allowed the conduction of more than one Udayasthamana puja in a day on behalf of more than one devotee, Devaswom commissioner had stepped in to say that thantri's instruction should be strictly followed.

"A devotee may not be able to perform the Udayamasthamana puja at least for once in his life as the puja spans three days. But for that reason, it is impossible to dilute traditional rites. There is also resentment among true devotees over allowing more than one person to perform the puja in a day," the thantri had said in the affidavit.