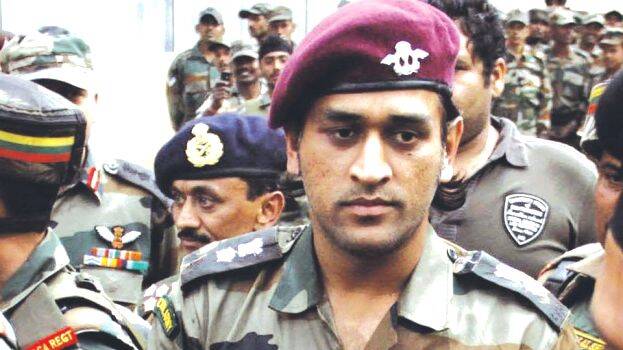 BENGALURU: Former Indian Captain Mahendra Singh Dhoni has started his training with the Indian Army's Parachute Regiment on Wednesday at Bengaluru. The star player who holds the honorary rank of Lieutenant Colonel in the Territorial Army unit of the Parachute Regiment will be spending two months training with the regiment.
Earlier, Dhoni had announced that he would be unavailable for the upcoming West Indies tour due to his commitment to the army. According to sources, Dhoni is someone who has a great passion for the armed forces and presence in the army will help to attract more youth towards it.
Dhoni, an already qualified paratrooper, became the honorary Lieutenant Colonel in the year 2011 after guiding the Indian team to World Cup victory.