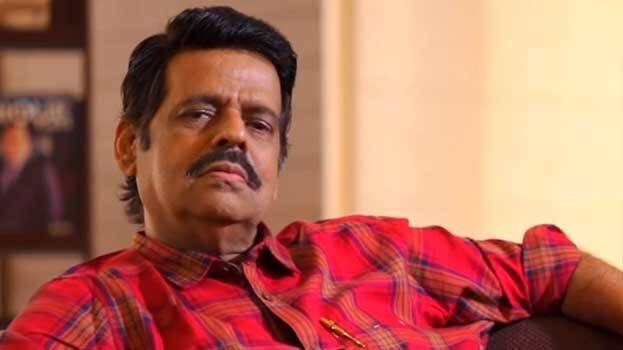 Actor Balachandra Menon has said, in the present circumstances, no artiste can grow without the support of political parties. "All political parties have permanent idols and they keep giving awards to them. They make mutual benefits in the name of awards. Other than that, there is no other use," he said in Filmi Fridays, his Youtube Channel.

Balachandra Menon made this comment while speaking about denying him for prizes for a drama competition at college. "Despite putting up a good performance, I was neglected as I was the Union Chairman of the University College.

Though it was a good drama, I was not given the prize. Congress leaders who came there as jury members were behind this. It was my friend Cheriyan Philip and the then KSU leader who had revealed this to me.

At that time, I understood that if an artiste wants to grow in society, he or she needs the support of political parties," he recounted on his YouTube Channel.