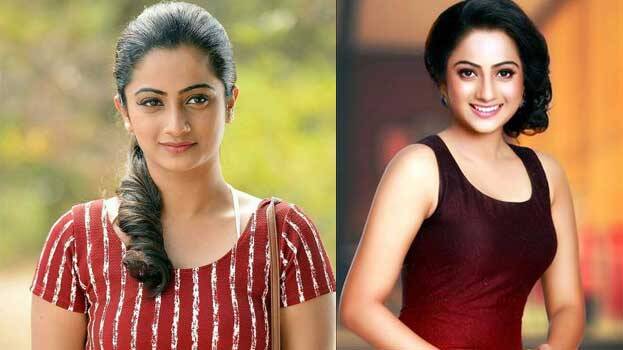 We are in the age of social media trolls. We see funny trolls, serious trolls and some trolls which portray eminent personalities in a bad light. In an interview, actress Namitha Pramod has opined that it's not a good tendency to troll everything.
"They should give a thought that we are also humans like them. It's not good to sell one's feelings. These trolls come out more when a woman artist speaks up. When we see these in interviews and cinema, we laugh. That doesn't mean that we are always happy", Namitha said.
"This is not a problem of education. Parents should give sex education to children. There are awareness classes for children. They need to understand good touch and bad touch. No should be a no. As people from the cinema industry, we get the chance to talk about such matters. When we talk, instead of portraying it as a show-off, think whether it is relevant", she added.