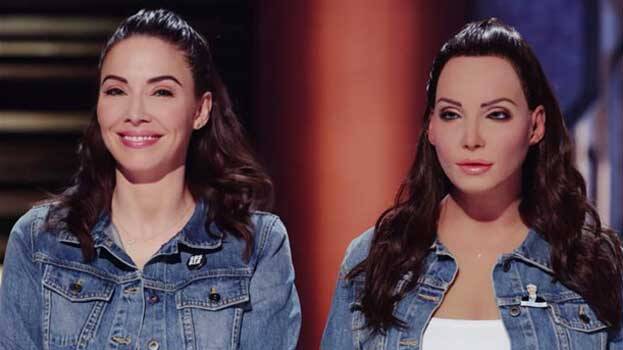 Stand-up comedian and actress Whitney Cummings was putting together the material for her latest stand-up special, when she got the idea to bring a sex robot version of herself out on stage. She has come up with this idea for her special 'Can I Touch It?', which starts streaming today on Netflix. The robot looks stunningly similar to her and the audience were shocked.
Stand-up comedians go to any extent to make the audience laugh.
Robot Whitney is made by a factory who makes such robots. On her request, 'Robot Whitney' was born. The search for something special that Whitney hasn't done before ignited the thought of making a sex robot of herself.