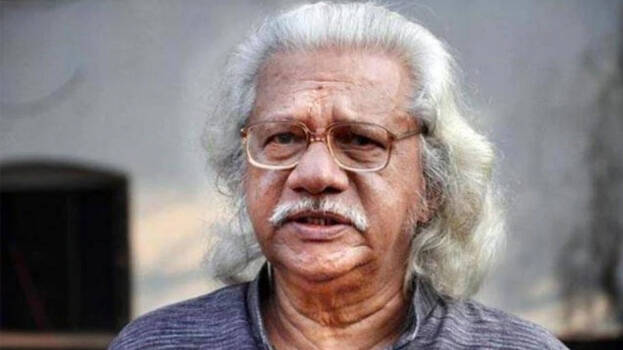 THIRUVANANTHAPURAM: The national film awards panel is now full of ardent supporters of a political party and the time has exceeded to stop the national award system, said renowned film maker Adoor Gopalakrishnan.
Adoor was inaugurating the seminar on the topic 'Censor Board and Indian Cinema' organised by a group of television artists. The film should be released from all burdens. The very idea of introducing the national award has been undermined. It has turned vulgar now. That is why films like Bahubali and all getting awards. Censorship not conducive to a democratic state should be completely eliminated. There should be no restrictions in cinema, drama, journalism and speech, he said.
You won't feel like watching a film after watching the terrible advertisement against cigarette smoking. If it is so messy, the government should have banned all the tobacco products. Films have changed as a means of advertising for the government free of charge, he said.
He took a jibe at the censor board. He said that in films, if a cat is seen sitting in a fish cutting scene, the censor board will ask an explanation and a certificate of the animal protection board. A minister is behind all this. It is because of these stupid decisions, circus was wiped out of India. The love of animals should not be shown on the film fraternity, he said.