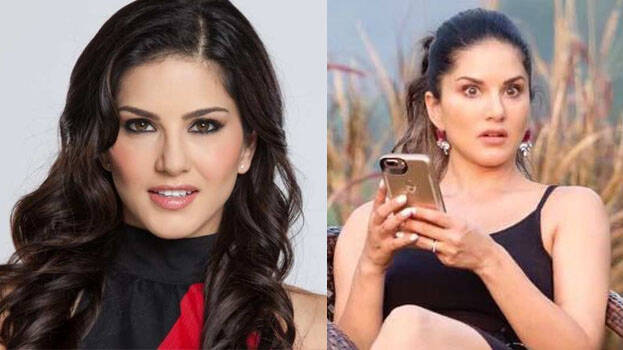 Delhi youth Puneeth Agarwal has been receiving a lot calls of late. However, Puneeth is not happy with it as each caller has been asking him to hand over the phone to Bollywood actress Sunny Leone.
According to Puneeth, the issue started with the release of Sunny Leone's latest film Arjun Patiala as the film shows the actress repeating Puneeth's number as hers. Since then, hundreds of people started calling the number asking him to pass the call to the actress.
Puneeth stated that he is in a dilemma as he cannot change the number since it is linked with his bank account and other personal details. Following this, the youth lodged a complaint against the actress and the film's makers. Delhi police have registered a civil case and started the investigation.