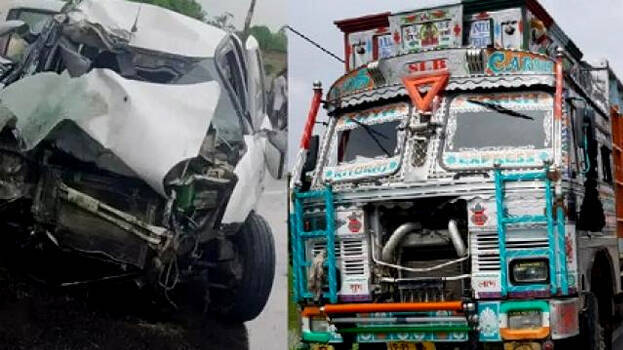 NEW DELHI: While reports suggest that the Supreme Court has taken note of the rape survivor's letter today, it has been found that the truck that caused the accident belongs to the son in law of Uttar Pradesh Agriculture minister Ranvendra Pratap Singh.
According to reports, Arun Singh, the son in law of the agriculture minister, is the block president in Unnao. Meanwhile, the Supreme Court will take note of the victim's letter suggesting Kuldeep Singh's threatening. It is believed that the court will order to tighten the security for the victim's family as two relatives died and the advocate got seriously injured in the accident.
Chief Justice Ranjan Gogoi has reportedly sought an explanation from Secretary-General regarding the lapse occurred in getting the letter to him. According to him, the letter did not reach him despite hearing about it on July 30th. This lapse has led to the media reports that suggested that the CJI is not taking any actions regarding the case.
The girl has written to the CJI saying that Kuldeep Singh's henchmen had entered her house on July 7 and 8 and threatened the family against approaching the court.