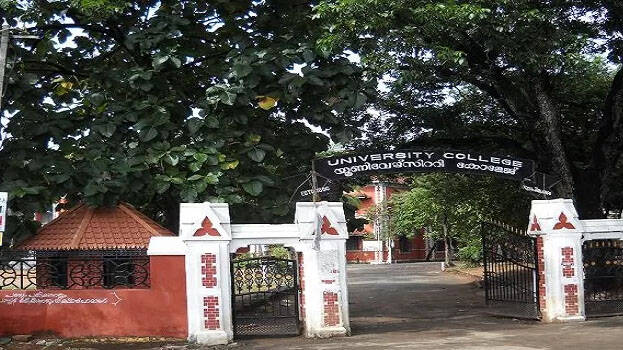 THIRUVANANTHAPURAM: Recently, Thiruvananthapuram University College has been in news for all the wrong reasons. After the stabbing case, it is now the teachers who have managed to bring the college back to public attention.
According to sources, the issue started when a professor who earlier worked in the college came back after getting transferred. On returning she insisted that she wants the same table and chair that she used years ago. However, college staff informed her that the table and chair are being used by another professor. This did not go well with the professor who refused to accept any other table and kept on insisting for the same table and chair.
Later, she confronted the other professor and demanded the chair. Soon a quarrel broke out between the two as both were reluctant to give up the table and chair. Finally, both decided to send a complaint against each other to the college authorities. The issue is now under consideration of the College education department.