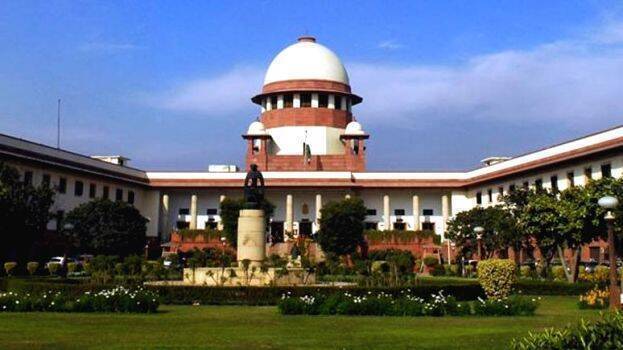 NEW DELHI: The Supreme Court on Thursday asked the CBI to complete its investigation into the Unnao survivor's accident case within seven days. The apex court also ordered Uttar Pradesh government to pay a compensation of Rs 25 lakhs to the victim's family by tomorrow.
According to the court, the events that occurred in relation to the case is unforgivable. The court even went on to ask what is going on in the nation. The court announced that all the five cases related to the Unnao rape case, including the accident case, will be transferred to Delhi. When the CBI said that it needs 30 days to conduct the investigation, the court ordered that it must be completed within a week.
It also stated that the victim should be moved to a hospital in Delhi after discussing with her doctors and relatives. It also directed that the victim, her family and advocate must be immediately provided with CRPF protection. Currently, the medical board in the Lucknow hospital is discussing the possibilities regarding shifting the victim to Delhi. The higher court also suggested that a special court will be formed for the trial in Delhi and the trial procedures would come to an end within 45 days.
Meanwhile, BJP has expelled the prime accused MLA Kuldeep Singh Sengar. The decision was made after Sengar's involvement in the case became more evident. Earlier, it was found out that the truck involved in the accident belonged to the relative of Uttar Pradesh minister.