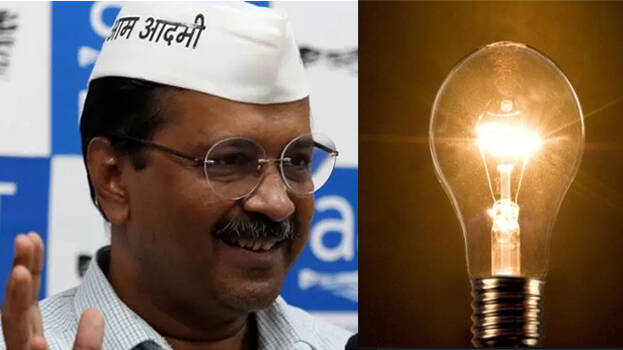 NEW DELHI: Delhi Chief Minister Arvind Kejriwal on Thursday announced that consumers consuming up to 200 units of electricity need not pay their power bills.
According to Kejriwal, the Delhi government will give full subsidy to those consuming up to 200 units of electricity. He also pointed out that while electricity can be made free for VIPs and politicians, the common man can also be given free electricity.
Kejriwal further pointed out that around 33% of Delhi's population uses below 200 unit electricity making it the least electricity consuming state in the country. Those consuming 201 to 401 units of electricity will continue to get a 50 percent power subsidy from the government, he added.