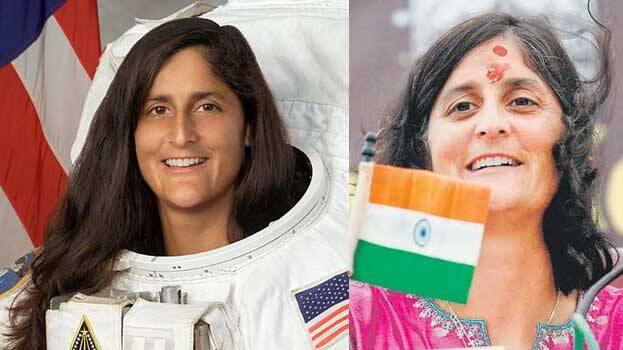 NEW DELHI: Recently news spread that Indian-origin astronaut Sunita Williams converted to Islam. A viral post on Facebook claims that Sunita Williams, right after returning from space, changed her religion. On July 27, a video was posted on Facebook which explains why Sunita Williams decided to accept Islam. Along with the video, the user also wrote a post in Bengali, which when translated, stated, "This is why Sunita Williams accepted Islam right after returning from space."
Till now, the video has been viewed by more than 200,000 and shared by over 5,700 users.
However, Time of India reported that she didn't change her religion and dismissed the news as fake. Similar news spread in 2010. To the news, the Sunita replied, "I don't know where that started. It's not like I mind and I don't have favouritism for any religion. But my dad is Hindu and I grew up trying to understand, what Krishna, Ram and Sita mean. My mother is Christian, so then, what does Jesus mean? I do think there is a God and it's somebody looking out for us and trying to guide us to live a very happy, productive life. There is further meaning. That's just my thought."