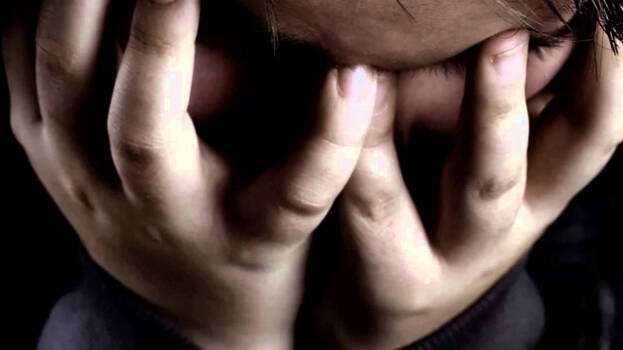 LUCKNOW: A woman got brutally raped by a group of men after her husband lost a bet. It is learnt that he had actually placed his wife as a bet and allowed them to gang-rape her after losing.
The incident happened at Jaipur. It has been reported that the police ignored the woman's complaint at first before she approached the court. Apparently, the husband is addicted to alcohol and gambling. He usually gets into gambling with his friends at his home.
On the night of the incident, he lost a considerable amount before placing the wife as a bet. On losing, he allowed his friends to rape her. Though the wife immediately left home after the incident, he forced her to come back after apologising to her. However, on the way back home he stopped the car on the midway where his friends joined to gang-rape her once again.