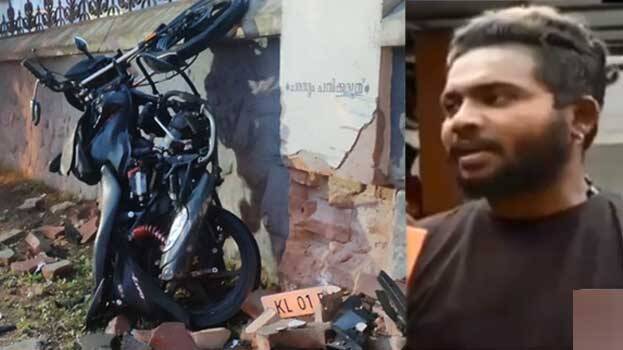 THIRUVANANTHAPURAM: A witness to the car accident that killed journalist K M Basheer has said that Survey director Sriram Venkataraman, who was driving the car, made an effort to send the bleeding victim to hospital on his bike soon after the accident.

The witness identified as Jithu and an employee of a nearby restaurant said that he was a few distance behind Basheer's bike. "After the accident with an explosive sound, I went near the victim. Blood was coming out of his nose and mouth. The man who was driving the car came near me and asked me whether I could take the accident victim to hospital on my bike. But I said it was impossible as my bike was not in a good condition," he said.

Jithu told media that it was Sriram who was driving the car and a woman was also with him.

"For about 20 minutes, following the accident, no one came to the rescue of the victim. Though the Museum police station was nearby, no one from there also reached the accident spot. The car involved in the accident was racing at a deafening speed. Seeing this I had moved my bike to the side of the road," Jithu recounted.