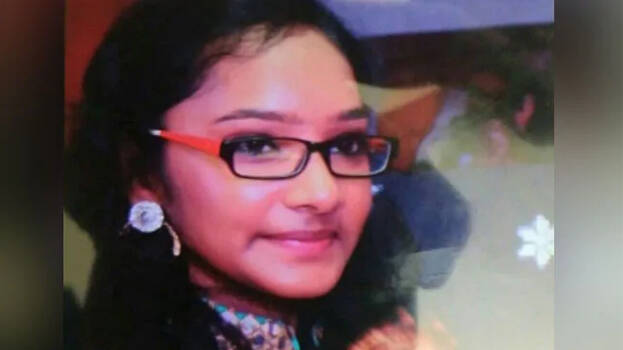 GUWAHATI: An Assamese youth was sentenced to death on Friday for murdering his girlfriend. The incident happened two years ago when college student Shwetha Agarwal was burnt to death by her lover Govind Shigal.
According to reports, Shwetha's body was discovered from Govind's bathroom in December 2017. The court also awarded life sentences to Govind's mother and sister. It is learnt that Shwetha was murdered following a quarrel broke out between the couple. He initially attacked her by hitting her head and she fell unconscious. Thinking that she is dead, he tried to burn the body and eventually the girl died.
Govind, then attempted to cover up the body with the help of his mother and sister. The three were found guilty by the court on July 30.