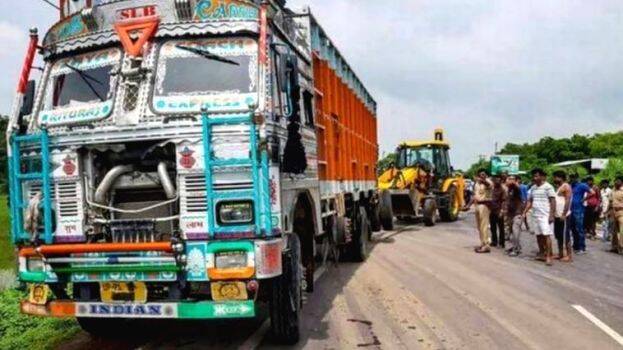 LUCKNOW: The Central Bureu of Investigation has conducted raid at several locations including MLA Kuldeep Sengar's residence in connection with the Unnao case. The CBI also revealed that the truck owner has produced documents which suggest that the truck's number was hidden in order to avoid moneylender's attention.
The raid was conducted at 17 locations across Uttar Pradesh including MLA Sengar's house. They had also checked the visitor's list at Sitapur jail in which Sengar has been lodged in.
Meanwhile, the truck owner has produced documents suggesting that he needed to pay EMI for the last two months. Earlier, he had claimed that the truck's registration number was blackened in order to avoid recovery agents. This new development is seen crucial as it was speculated that the number was blackened as part of the plan to murder the victim. It must be noted that the officials have not been able to prove any direct link between the truck owner and Kuldeep Sengar.