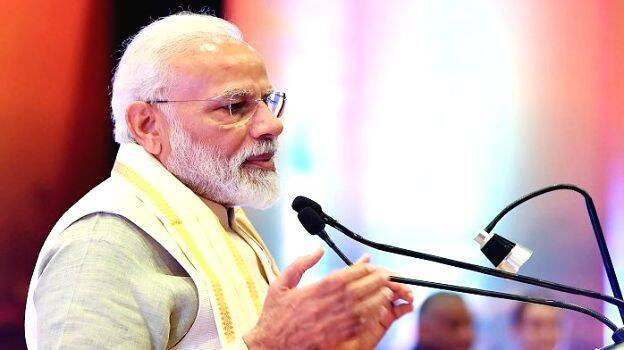 NEW DELHI: Prime Minister Narendra Modi has urged BJP MPs to work in such a way that they win over the hearts of those who don't plan to vote for the party. The Prime Minister was addressing the party MPs on the second day of a training program for the party lawmakers.
According to the PM, the MPs must avoid all kinds of negativity and work for the betterment of the people. They must be optimistic and sincere in their duties in order to retain their constituencies in the 2024 elections.
Modi also warned the MPs not to react negatively towards those who don't vote for the party. According to him, even such people can be influenced to vote for BJP through sincere work and good behaviour.