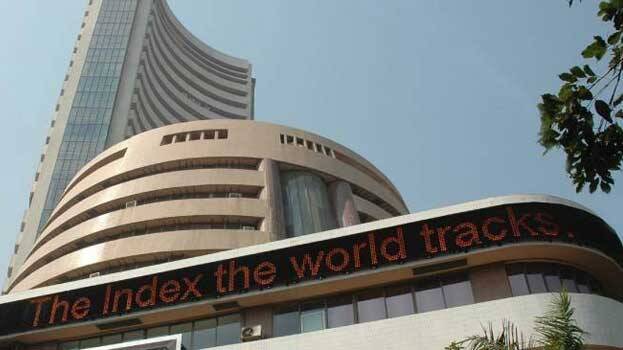 MUMBAI: The massive selloff in the stock market has swept Rs 15 lakh crore worth of investor money in the last 30 days. Following the Union budget, foreign investors are on a selling spree. Large-cap shares have also fallen.
At Monday's low of 36,497, BSE Sensex erased entire year's gains. The 30-pack index had closed at 36,068 on December 31. BSE's total market capitalisation has fallen 10 per cent to Rs 138 lakh crore from Rs 153.58 lakh crore on July 5. Sensex has fallen 8 per cent during the same period. After foreign brokerage Credit Suisse cut its rating by 26 per cent, Reliance Industries, the second most valued stock on Dalal Street, dropped over 3 per cent on Monday.
Recently, foreign brokerage UBS cut Maruti Suzuki India rating to 'sell' from 'buy'. Value of M&M's share also fell. Tata Motors, UPL, IOCL, Axis Bank, Vedanta and Tech Mahindra had a similar situation. Ratings of large-cap firms such as YES Bank and Tata Motors were cut by rating agencies. With the government's income-tax surcharge proposed on high-income groups, falling rupee that hit 70-mark on Monday and global trade tensions at a new high, India has started becoming an unattractive destination for foreign investors.