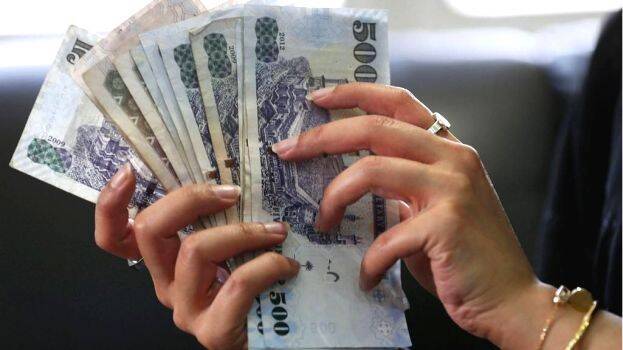 JEDDAH: In a recent development, the government of Saudi Arabia has decided to impose heavy fines on those companies which delay the salary and ESB payment of the employees. The new rule was introduced by the Ministry of Labor and Social Development.
The ministry has added that companies will be fined if they don't allocate special workplaces for women. According to sources, the ministry will impose a fine of 3000 Riyals to those establishments which delay the salaries and benefits, while a fine of 25000 Riyals will be imposed to those which fail to allocate proper working environment to women. Apart from this, companies will also be fined if they are found withholding or deducting salaries without proper receipts. It also added that companies must employ two or more women per shifts and give proper treatment to those who get injured during work.
It is learnt that the fine can be increased to 10000 Riyals if companies are found delaying ESBs for more than two weeks. The companies are also advised to employ enough security guards and install rescue equipments and emergency exits to ensure the safety of the employees. Any violation of these can lead to a fine of 15000 Riyals. The ministry also asked the companies to make sure that its employees have proper written and documented contracts.
The ministry has also recommended to provide weekly and annual leaves to employees and limit the working hours to 8. It also warned that strict action will be taken against those establishments which fail to provide salary in the official currency of Saudi Arabia.