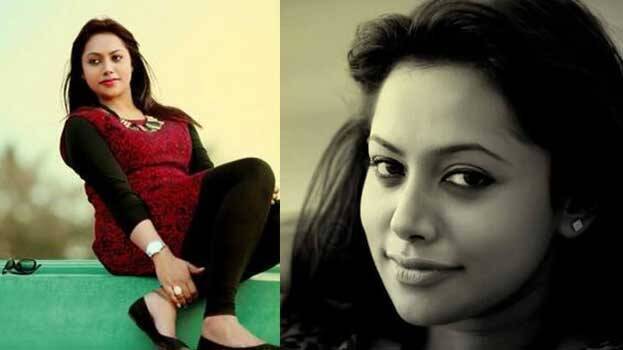 Contradicting earlier reports about her , Wafa Firoz, the woman friend of IAS officer Sriram Venkitaraman who was with him at the time of Saturday's car accident, has come out with new revelations.

In an interview to a private TV channel on Tuesday, she said she was not sure whether Sriram was drunk or not.

"I have told the same thing to the police also. When the accident happened, Sriram was driving the car in a speed higher than the ordinary speed. I have a clear picture of the kind of person Sriram Venkitaraman is. It was based on that belief I went out to help him.

From the first sight itself, I had the feeling that he is a good person with good qualities…

In the night hours we usually don't drive at the normal speed. Isn't it? Don't we drive with a little more speed? I have only said that there was speed. Sriram drove in a little higher speed, more than the speed with which I usually drive. Maybe because he was so confident. He might have thought that the car would be in his control and would have failed to apply brake.

And will anyone deliberately knock down a person and kill him?

My brother or father or husband doesn't drink so I don't know the smell of liquor. But Sriram had some strange smell on his body. Now lab reports will have to prove what it was.

I'm not a model and such lies about me are spreading through media now. Even photos not belonging to me appear on social media and YouTube channels. They may be doing all this for the ratings and money. They should just think that I also have a family…"