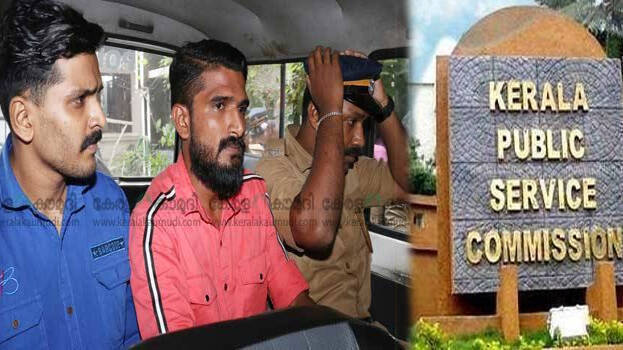 THIRUVANANTHAPURAM: The mobile phones of Sivaranjith and Pranav, the first and 17th accused in the University stab case incident, received a number of messages during the time of PSC police constable exam.

The report in this regard has been submitted by the Cyber Police.

Each received about 90 messages from the same phone number. But the police are yet to decode this message.

The sender has been identified. The presumption of the police is that they copied the answer from their mobile phones with the help of modern technology.

The report has been given by the internal Vigilance wing of PSC based on the inputs from Police Cyber Cell. The PSC will conduct a further investigation with the help of the police.

The PSC had decided to remove Sivaranjith (1st rank), Pranav (2nd rank) and Naeem (28th rank) from the rank list after PSC scrutiny report came out, confirming that anomaly had happened in the examination. The PSC gave the recommendation to remove them from the rank list and carry out further investigation. The three have also been barred from writing PSC exams for a life-time.