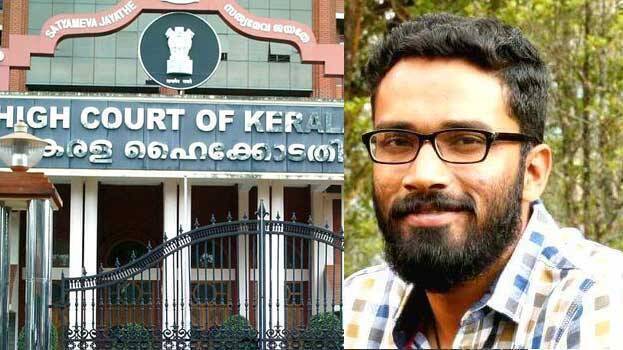 KOCHI: The government on Wednesday moved the high court against granting bail to Sriram Venkitaraman IAS, the accused in Saturday's car accident that killed journo K M Basheer.

The government told the court that Sriram had consciously tried to destroy evidence and he was not ready for blood test. Though he was referred to Medical College hospital from the General hospital, he went on his own to KIMS hospital. Granting him bail at this stage would affect the case.

Sriram was granted bail by Judicial first class magistrate (Court No 3) on Tuesday on condition that he should not leave the State.
The Defence lawyer had argued that the police do not have any evidence to show that Sriram was drunk and what he wanted now was treatment and rest.

"What is happening now is media trial. This hullabaloo is because the deceased is a media person. The accused is eligible for bail since it is an ordinary accident."

Meanwhile, the Prosecution pleaded with the court to take note of the serious lapse from the part of the Civil Services officer, who should have been a role model for society. "Please note that it was an IAS officer who drank heavily and mauling down a person past midnight.

The court should not overlook this breach of law.

However, the court retorted, saying that, "don't talk much about the police officer's competency…explain to us how the secret statement made in front of the magistrate was leaked to the media.

If the case has to be treated as an extraordinary one, the Prosecution has the liability to prove that the driver was drunk"