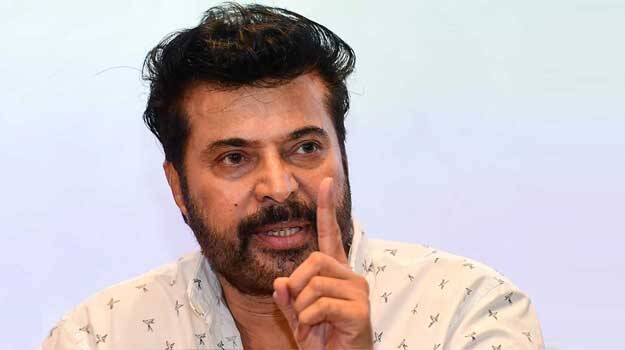 Even though the best actress award for Keerthi Suresh and the special mention of Joju George brought pride to Kerala in the 66th National Awards, that doesn't fulfill our expectations. For the award of the best actor, our own megastar Mammootty was given the biggest possibility for his performance in the movie 'Peranbu'. A member of the jury had revealed that the actor was considered for the honour along with Joju.
Joju's performance in Joseph brought him close to the National Awards, but he had to be content with a special mention. Soubin and Jayasurya were also in the discussion for their performances.
Meanwhile, criticisms were raised that some Malayalam movies didn't follow the procedures for sending entries. Even small directions to present movie songs in separate CDs were not followed, jury members revealed. Another jury member said that Malayalam was far behind even in the best actor category.
In different languages, 419 movies were selected for the awards. In the last phase, there were 85 films. Malayali actors Joju George and Savithri received special mention for their performances Cinematographer M.J. Radhakrishnan was named the best cinematographer.