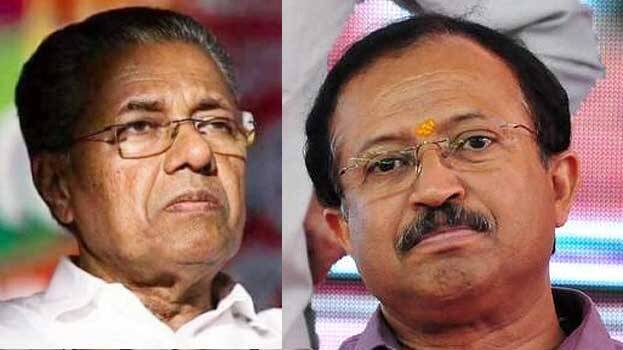 NEW DLEHI: Union Minister of State for External Affairs V Muraleedharan has said that the State is yet to utilise 1400 crore out of the total amount granted by the Centre during the last year's flood in Kerala.

"The Centre had allotted Rs 2047 crore during the massive floods that hit Kerala in August, 2018. Out of that Rs 1400 crore are with the government and they have not utilised it.

However, this time, the Centre has given Rs 52.27 crore from the National Disaster Response Fund. This year, the State has not made any request for funds and the balance amount from the last year's allocation is still with them. There is no paucity of fund in Kerala," he told media persons in New Delhi.

Muraleedharan said that the Centre had been giving all the help demanded by Kerala. "I had contacted the chief secretary and he has been keeping me posted on the situations in Kerala. I have been in constant touch with the Disaster Management wing of the home department in order to give the required help to Kerala. I hope that the State will properly utilise the funds given by the Centre," he added.