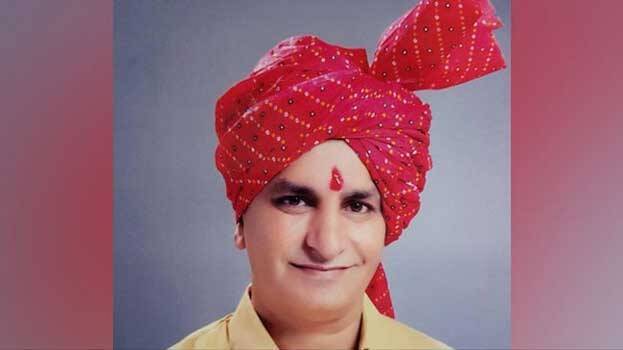 NEW DELHI: Delhi police has registered a case against BJP leader and former MLA Manoj Shokeen for allegedly raping his daughter-in-law. The complaint was filed by the daughter-in-law who accused that her Shokeen raped her on 2018 New Year's eve after pointing a gun at her.
The victim said that on that day, she started with her husband and her brother to Shokeen's residence. However, her husband took a diversion on the way and took her to a hotel at Pashchim Vihar. The victim said, "After celebrating new year till 12.30 midnight, we went to father-in-law's house. Later, my husband left with his friends and I went to bed. When the time was around 1.30, I heard my father-in-law knocking the door. He asked me to open the door as he wanted to talk."
"As I opened the door, he entered the room and started behaving inappropriately. He was drunk and I asked him to leave. He suddenly pointed a gun at me and slapped me when I attempted to cry out. He then threatened to kill my brother and raped me." The woman also added that she has been hiding this story so far as she did not want to destroy her married life and was concerned about her brother's safety. According to sources, police have registered a case against Shokeen and his wife for abusing her both physically and mentally. Delhi police have started an investigation.