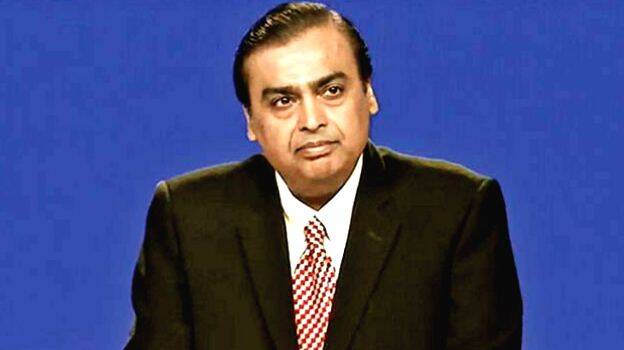 MUMBAI: Reliance Industries Chairman Mukesh Ambani has announced the launch date of Jio Fiber here on Monday. He said that it will be launched on September 5 with its plans ranging from 100 MBPS to 1 GBPS.
Ambani said that while the base plan's price will be Rs 700, there are several other plans at different ranges. He also announced the launch of 'Jio First Day First Show,' through which customers can watch movies from their homes on the release day itself. He added that the plan will be launched in the year 2020. Ambani further announced that Reliance will enter into a partnership with Microsoft to establish data centers across the country. The announcement was made at the annual general meeting of Reliance industries.
Mukesh Ambani also added that the company is planning to provide HD/4K LED TV as a launch offer. Reliance Industries will also invest 14 technology start-ups in order to connect to more than one billion homes, said Ambani.