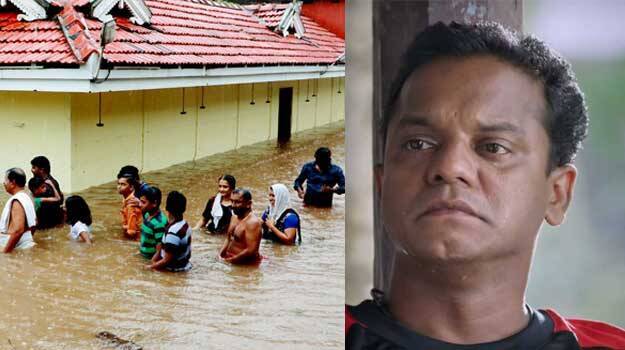 Kerala is currently facing another rain fury. However, actor Dharmajan has come out criticising the people of Kerala by saying that the mindset of Keralites will not change even after the flood. The remark was made by the actor while speaking about the flood in an interview.
Dharmajan recollected that he was also affected by the flood in 2018. He said, "My house was submerged in water during last year's flood. My car, mementos, books and several other belongings got damaged. However, I realised that there are many who have suffered more than that. While some lost their houses, others lost their dear ones." He added that he was involved in rescue activities and distributed necessary items to those who were staying in the relief camps.
However, the actor said that the mindset of the people changed once they started recovering. "Once things went to normal, I saw people fighting with each other in the name of caste and religion. Thus I realised that people won't change even after the flood," said the actor.