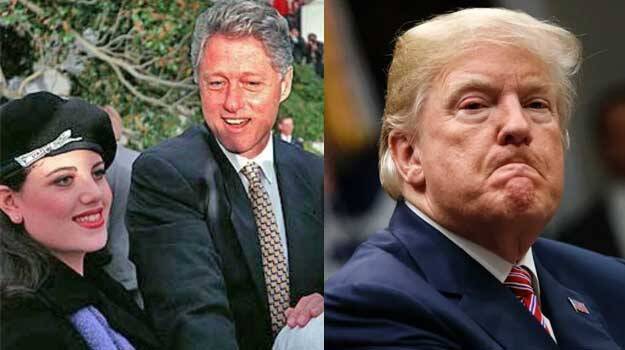 WASHINGTON: With the US presidential election coming up in 2020, the illicit relationship between Bill Clinton and Monica Lewinsky will be a topic of discussion. The third season of the popular television show "American Crime Story" will chronicle the impeachment of the former president and his affair with Monica Lewinsky. The show will premiere on September 27, 2020-the timing has raised eyebrows as the election will be held later in November. Lewinsky herself has served as one of the co-producers of the show's third edition.

The first two editions of "American Crime Story" focused on the O.J. Simpson murder trial and the assassination of Gianni Versace. The show surprised everyone who thought the third installment would discuss something like its predecessors. News surfaced that it's about the scandal and sparked heated discussions on social media. It is learnt that the episode overlooks dimensions of the women who found themselves caught up in the scandal. Resurfacing the scandal could play into President Donald Trump's hands. Trump, who defeated Hillary Clinton in 2016, frequently bashes the former first couple to rally his conservative base. The allegations are that by making the scandal a discussion Trump is trying to cover up the shortcomings of his administration.

There are attempts to reschedule the show's premiere date to avoid further allegations.