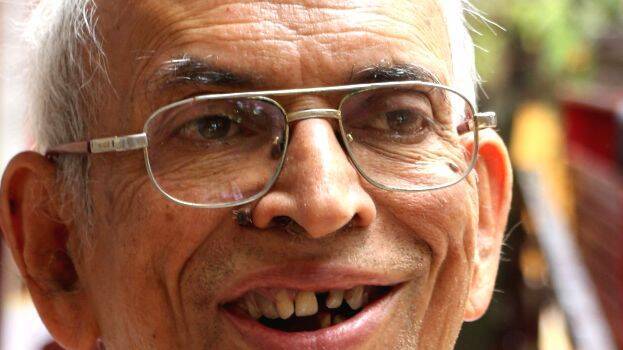 MUMBAI: Indian Ecologist Madhav Gadgil has said giving licence for big quarries in the Western Ghats without any restrictions and thus committing lapses in the conservation of the Western Ghats had resulted in the deluge.

"Kerala government has flawed in protecting Ecologically Sensitive Areas in the State. The government forgot the future of the people and ecology in order to protect the interests of a small group.

For the protection of the ecology, what is needed is not new laws but what needs to be done is to make sure that the existing laws are properly implemented.

Local Self-governing bodies should be given more powers and the government should ensure that the ecology is protected. The situation now in Maharashtra and Karnataka is similar to the one that was in Kerala during the last floods.

"A similar case can be cited from the Kerala floods last year where huge amount of water was released from dams leading to severe floods in the state. Such human negligence, which could have been avoided, resulted into a huge loss of life and public property causing inconvenience to citizens," he said.

While submitting his report on August 31, 2011, Gadgil had made a statement that has proved right now. "Western Ghats has been completely ruined. If action is not taken at least now, what lies in store for Kerala is a catastrophe. For that, there is no need for centuries to go as you think... When the calamity strucks you and I shall be alive. At that time, you will understand who is telling lie and who is scaring…"