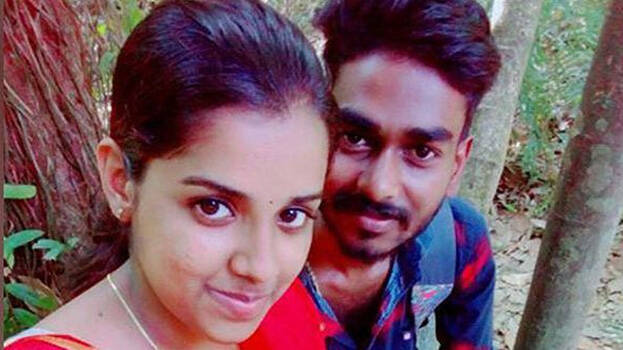 KOTTAYAM: The court has postponed pronouncing the verdict in the murder case of Kevin, a native of Kottayam. The Kottayam sessions court will deliver the verdict on August 22. As soon as the court gathered, the judge sought more clarity on whether the case was honour killing. The court sought the opinion of both the prosecution and the defendant on it. The prosecution requested the court to announce it as honour killing as the case is rarest of the rare. The dialogues of Lijo, the main witness and the main accused Shanu Chacko is a proof of it, alleged the prosecution. Shanu had sent a message saying that Neenu marrying Kevin of lower caste is an embarrassment for them. However, the defendant's lawyer argued that the case is not honour killing. The advocate argued in the court that Neenu's father had agreed to conduct the marriage of the two.
Kevin P Joseph of S H Mount was abducted and murdered by a quotation gang including his fiancée Neenu Chacko's relatives on May 26. He was brutally assaulted and murdered soon after he married Neenu without the consent of her parents. Shanu and his team barged into his house, beat him brutally and then abducted him in a car.
Aneesh who was abducted along with Kevin was released then itself. He soon lodged a complaint at Ettumanoor police station and it was alleged that the delay in action led to Kevin's death. 14 including Shanu and his father Chacko were arrested. They were charged with capital offense.