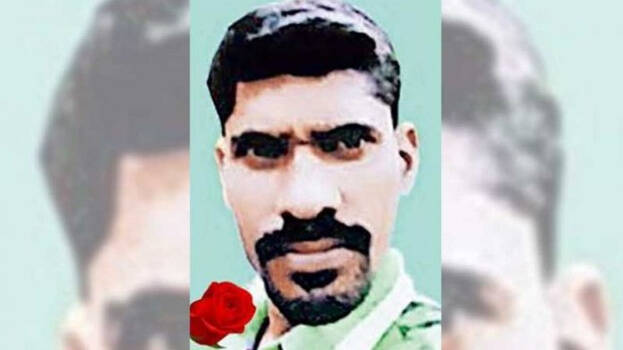 KOZHIKODE: Viswasanthi Foundation with Mohanlal as the chairman will construct a house for Linu (34) who died while carrying out rescue operations in the flood-hit areas of Kozhikode.
Major Ravi as a representative of the foundation visited his house and consoled the bereaved family and then informed the news. He handed over an amount of Rs 1,00,000 to Linu's mother as an immediate assistance. The foundation will also help in paying his debts. Major Ravi and his team visited Linu's house in Cheruvannur this afternoon. Linu was a carpenter.
During the rescue operations, Linu got trapped in the floodwaters and died.