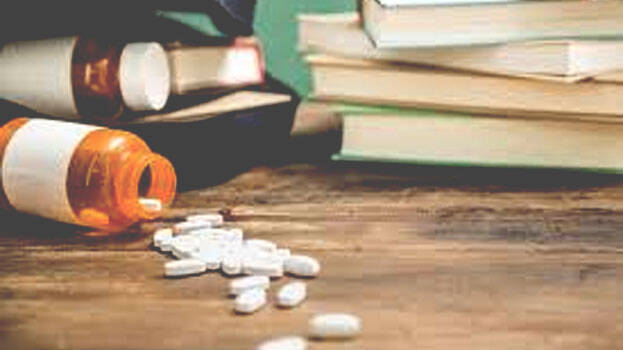 KOCHI: The excise department is planning to curb the sale of chemical drugs among students in the state. The department is currently planning to start 'Secret groups' to make sure that the campuses in the state are free from deadly chemical drugs. It is said that the secret groups will be aided by police officials, college authorities, students and anti-drug clubs in order to attain their goals.
According to the excise department, drug sale focussing on other state students is increasing day by day. The sale is in such a way that consumers will soon turn to be agents, thereby helping the sales to flourish. Officials came to know about this after a person was arrested from Kochi while attempting to sell Buprenorphine( a pain killer given to cancer patients) to students.
Officials say that while the use of ganja has reduced considerably, there seems to be an increase in the demand for chemical drugs among the students. The shocking finding is based on the increase in the number of cases that involved drugs like Buprenorphine, Methylene Dioxy Methamphetamine (MDMA) and many other deadly chemicals.
While the excise department's anti-drug campaigns are pretty much active in the campuses, officials suggest that both parents and teachers must also cooperate with them to keep the students away from drugs.