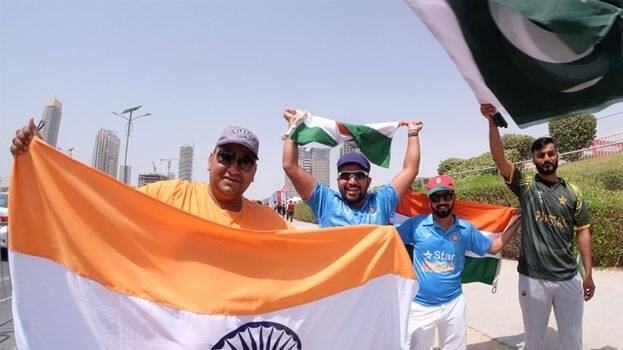 Several people across the globe consider UAE as a destination for jobs and study. It is said that the lifestyle there teaches different nationalities to keep aside their differences and bond with each other. Recently a Facebook post about how NRI Indians and Pakistanis share friendship in UAE has become viral.
The post reads, 'We, Indians and Pakistanis, not just colleagues but also great friends. We don't hold any grudge between ourselves. We will participate in the functions held by Pakistanis and they will attend ours. Our kids study together in the same class and play together during the holidays. Hence they grow without any sort of partiality and prejudice. Like India and Pakistan, we are also neighbours. Though we do support our respective teams during cricket matches, we will take it in the right spirit. We will share both our happiness and sadness with each other just like relatives and enjoy our special moments together. In my 35 years of UAE life, I have enjoyed the friendship of many Pakistanis.'
The post also says that the two countrymen hardly speak about politics and other complex issues. 'We hardly spoke about politics and other disturbing news. It is because of the UAE's focus on tolerance and brotherhood which influenced our minds and thoughts,' the post read. The post concludes by saying that those people back home who think that we cannot be friends with Pakistanis will change their minds once they come to the UAE.