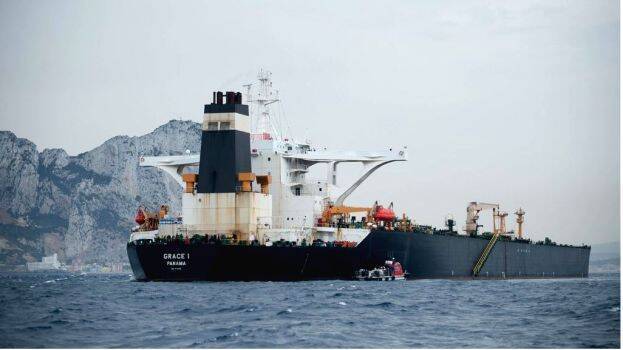 NEW DELHI: All Indian crew members including three Malayalis on board the Iranian oil tanker seized by Britain were released on Thursday.

This was informed by MoS for External Affairs V Muraleedharan on his Twitter handle. He tweeted that he had spoken to Indian high commissioner in London and confirmed the report of their release.

The minister said that all Indians stranded in Iranian oil tanker Grace I will return home soon. In total there are 24 Indians on board the tanker. The three Keralites are Grace-I junior officer and Vandoor native K K Ajmal (27), Guruvayur native Rejin and Kasargod native Pradeesh.
Besides Indians there are also Russia, Latvia, and Philippines nationals on board the ship.