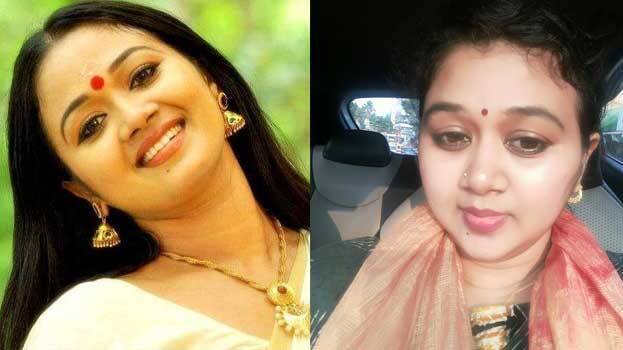 KOCHI: The rescue operations going on in the flood ravaged Kerala are the ones that live up to the 'God's Own Country' tag of Kerala.
Financial help from different parts of the world has been reaching the chief minister's distress relief fund..

Meanwhile, actress Sharanya has donated Rs 10, 000, from the money that she had collected and saved for treating her serious disease, to Kerala chief minister's distress relief fund.

The actress herself had received money from the chief minister's relief fund for her treatment. It is a portion of this money that she has sent back to help the people going through post-flood miseries.

"I'm happy to donate money to the chief minister's distress relief fund on Independence Day. I'm retuning a portion of which I have received from the fund," he wrote on her Facebook page.

Sharanya had to undergo surgery after she was diagnosed with tumour last July. It was Social worker Sooraj Palakkaran, actress Seema G Nair and Firoz Kunnumpuram who came out with an appeal to the people to financially help Sharanya. Following this, Sharanya got money for her operation from several quarters. Now Sharanya is getting better after the operation.