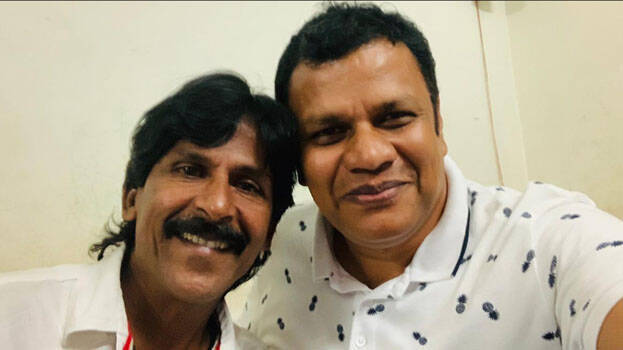 DUBAI: Actually, Kerala needs lot of people like Noushadh to salvage it from the flood of miseries caused by two floods that occurred in consecutive years. NRIs' gesture of love has now crossed the seas and come searching for Noushad, who had donated almost all clothes in his small shop to the people in flood relief camp.

Naushad, a Malippuram native and a vendor at Ernakulam Broadway, will fly to UAE along with his family members after Onam.
NRI Afi Ahmed, managing director of Smart Travel and a native of Kannur, had reached Noushad's house the other day to invite him to UAE on visiting visa.

He promised Rs One lakh to him and all arrangements for his trip to UAE along with his family. But Naushad showed his compassion for humanity again. He didn't take the money but instead asked Afi to use it to the benefit of flood victims. Finally, the NRI decided to buy clothes with that money from Naushadh's shop and give them to the flood victims.

Besides this, Afi also announced that he would be donating one lakh dirhams to the chief minister's distress relief fund.