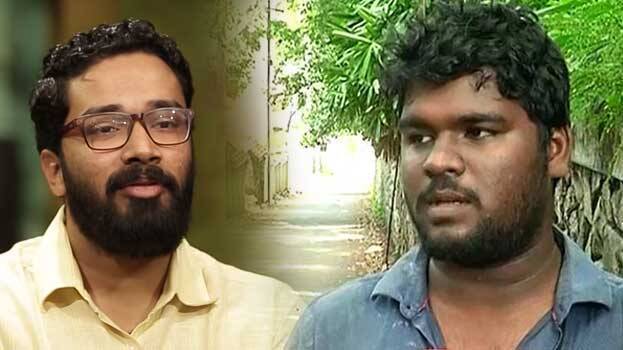 THIRUVANANTHAPURAM: A witness to the shocking accident in which the car driven by Sriram Venkitaraman IAS fatally rammed a journalist has given more evidence to his drunk driving.

Online food distributor Benson told media persons that the police men who reached the accident spot turned obedient and behaved respectfully after Sriram showed them his identity card.

"The car rammed journalist K M Basheer in front of my eyes. The car was in very high speed. Sriram was mumbling after the accident and he was behaving like a man in an inebriated condition. The police men first spoke harshly and loudly to Sriram but they changed their attitude as soon as they saw his ID card. Thus, even after seeing him getting out from the driver's seat, the policemen took the stand that they didn't see the person behind the wheels," Benson said.

The court had granted Sriram bail based on the blood test report which turned negative for alcoholic content. Though the government approached the high court against the bail, the latter rejected the government plea.

Under this circumstances, the investigation team is planning to make Besom the main witness in the case.