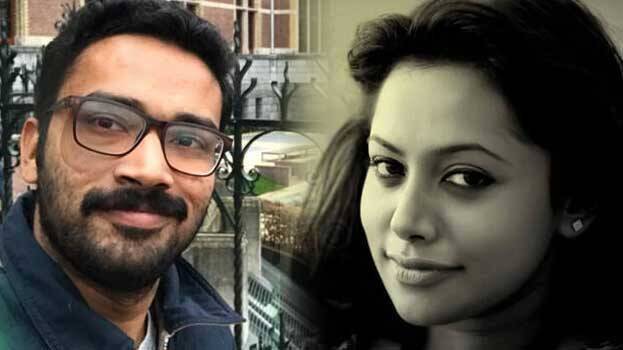 THIRUVANANTHAPURAM: Mystery still shrouds the accident wherein the car in which IAS Sriram Venkitaraman and his friend Wafa Firoze were travelling rammed and killed journalist K M Basheer.
From the beginning of the case, the delay from the part of the police in collecting evidence and Sriram's contradictory, hard-to-believe statements had come to be questioned by the people and media including the social media.

The statements made by Wafa in an interview given to a private TV channel have also been taken by the people and police with a pinch of salt. Now, Retired SP George Joseph, who visited the accident spot soon after the interview, has thrown up some question regarding the case.

While talking to an online channel, he cast aspersions on the accused and investigation. "Wafa in her interview has said that she was first driving the car and after going some distance she handed over the driver's seat to Sriram. When the distance they had to go was small, why did they do that? I have some doubt about it. Besides this, she said Sriram had some strange smell about him. I suspect it might have been drug or ganja," he said.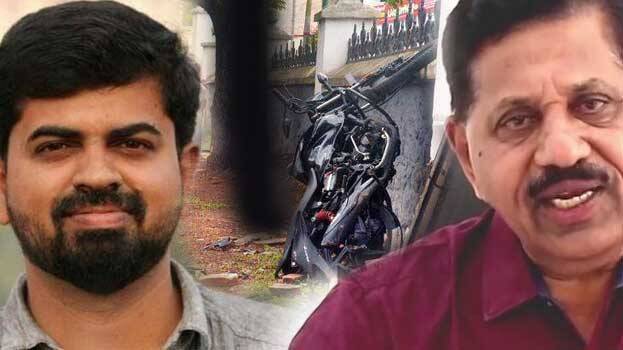 George also said that he also doubted whether it might have been a planned accident. "Basheer, who saw a noted IAS officer and a woman in odd hours in unnatural circumstances, might have taken photo of the couple using his mobile phone.

But even at this point of investigation, Basheer's smartphone is missing. After the incident a policeman made a call to this number at 1:56 pm. The phone was attended but immediately disconnected, according to the information available with me. So there is chance for attempts being made to destroy this crucial evidence," George explained, adding that the case could be sabotaged since an IAS officer is the defendant in the case.