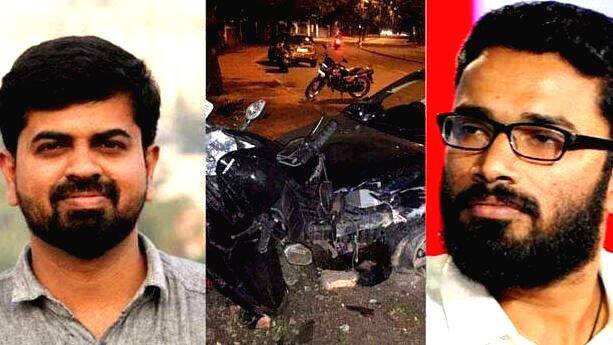 THIRUVANANTHAPURAM: The police have come up with a strange claim regarding the accidental death of journalist K.M. Basheer. The claim is about the delay in the blood test of IAS officer Sriram Venkitaraman who was behind the wheel of the killer car.
The police say that the delay in collecting the sample for blood test was due to late lodging of the complaint.
Siraj management filed a complaint seven hours after the incident. The report was submitted at the Thiruvananthapuram CJM court. In the report, the doctor at the General Hospital is also blamed for not taking the blood samples even after repeatedly asked by the police to do the same.