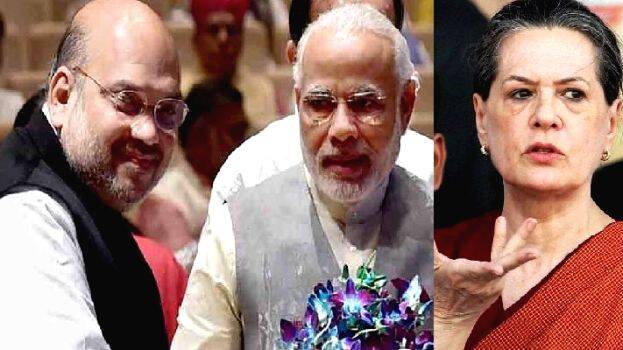 ROHTAK: As his party grapples with infighting, former Haryana chief minister and senior Congress leader Bhupinder Singh Hooda is all set to organise a major show of strength this week in Rohtak. It is reported that there will be major announcements in this rally. The Congress and the BJP are closely watching the developments.
Of the 15 Congress MLAs in the state's 90-member assembly, Hooda has the backing of 11. Bhupinder Hooda supported the BJP in the Jammu Kashmir issue. In a rally at Haryana, Union Home Minister Amit Shah recently said that the BJP respects and welcomes all good people.
Hooda is facing several CBI cases and, for him, being in a national party grants him a certain immunity and this situation is not ideal for him to leave Congress, senior leaders say.
Sources in the party said Hooda's message of "parivartan" or "change" was not restricted to the state's BJP government but also to the Congress.
It is assumed that Hooda might change his stand if he is assigned as the Chief of the Congress in the state in place of his main rival, state Congress chief Ashok Tanwar.