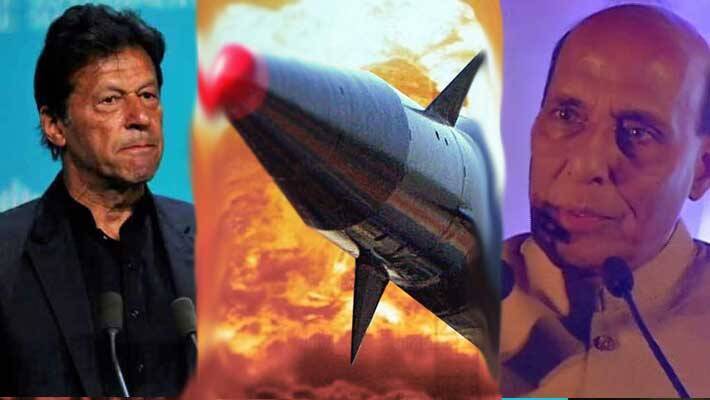 ISLAMABAD: Pakistan PM Imran Khan has shared his concerns over India's statement on nuclear policy. He took to Twitter to express his concerns.

"The world must also seriously consider the safety and security of India's nuclear arsenal in the control of the fascist, racist Hindu supremacist Modi government. This is an issue that impacts not just the region but the world," Khan tweeted.

It should be considered that Rajnath Singh's statement to be a warning against the Pak provoking following the abrogation of Article 370 that gave special status to Jammu and Kashmir.

The bifurcation of Kashmir has worsened the relationship between India and Pakistan. Khan is consistently criticising the Modi led BJP govt through Twitter and public statements ever since.