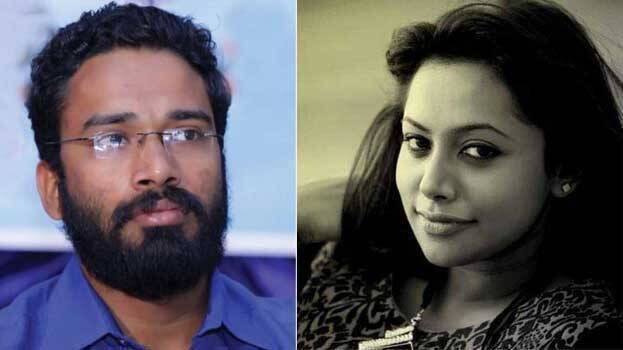 THIRUVANANTHAPURAM: The licenses of IAS officer Sriram Venkitaraman, accused of fatally knocking down K M Basheer, a journo to death, and fellow traveller Wafa Firoz, will be cancelled today, informed Thiruvananthapuram RTO. A notice has been issued to both of them and there is only a delay in completing the legal proceedings, he said.
Meantime, he said neither Sriram nor Wafa has given a reply for the notice issued even after 15 days of the accident. Sriram got his license from Mattancherry and Wafa from Attingal. Transprot Minister A K Saseendran said the licenses of the two will be cancelled today itself.
The minister said the act of cancelling the licenses of the two has to be taken by the department of motor vehicle. Transport secretary has been entrusted to examine whether there was an intentional delay. Action will be taken if there was a deliberate delay.
The rule is that before cancelling one's license, a notice has to be issued and should hear his/her version. The accident happened when Sriram was driving Wafa's car. Before this incident, notice was issued to Wafa twice for over speed and once for sticking black stickers. She paid fine for all three notices.