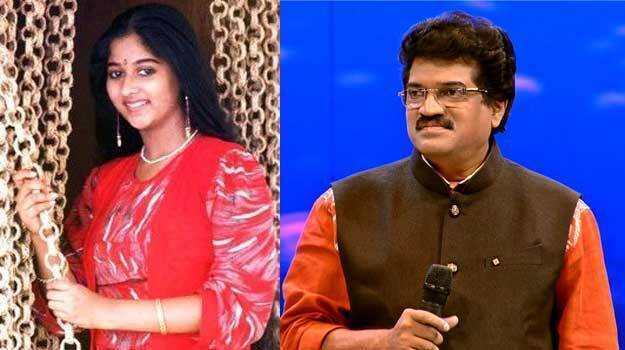 I don't have any faith either in astrology or astrologers, said M G Sreekumar.

Sreekumar said this is all done for the sake of peace and that which has to happen will happen. He said that he had to face many experiences in life. Life of the late actress Monisha is one of the biggest examples, he said in an interview given to Kaumudy TV.


'There are many examples in my life. In Monisha's case, it was predicted that she will get married and have two children. Soon after two weeks, she died in an accident. We cannot predict anything in our life,' he said.