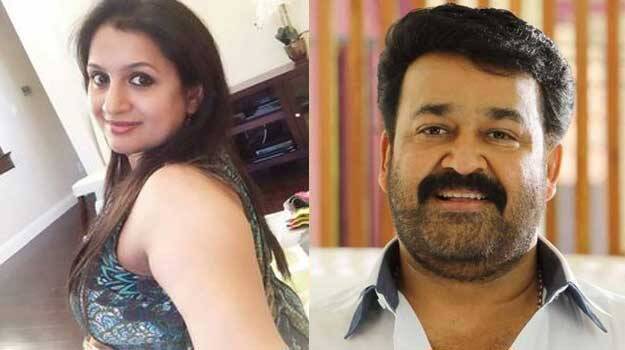 Suchithra is an actress who made her debut in the cinema world through the film No 20 Madras Mail. She was just 14 when she got a chance to act in the film which saw the coming together of super stars such as Mammotty and Mohanlal.

Following her appearance in that film, some good roles came her way in films such as Kuttettan, Abhimanyu, Mimics Parade, Bharatham, Kasasrgod Kadar Bhai, Kashmiram and Hitler.

Suchithra says that at the time of acting in Number 20 Madras Mail, she never imagined that she would be acting with legends. "We had put up at Shornur TB for the shooting. In the first week, I didn't have shoot. I was staying in a room on the ground floor. Mohanlal, Jagadeesh and Maniyan Pilla Raju were staying on the first floor.

Looking through the window of my room, I could see, the three brothers going in and coming out of the room. From the next week onwards, I also started going out with them for the shoot.

When my 'takes' extended to two or three, I got annoyed and said huh!. At that time, Mohanlal came towards me advised me, "Don't say like that...it is our job.

When I look back, it was a wonder for me. Despite being a big actor, he was there to console me though I was a new comer. I've never seen anyone as polite as him," recalls Suchithra..

Suchithra now lives in America with her husband Murali and daughter Sneha.