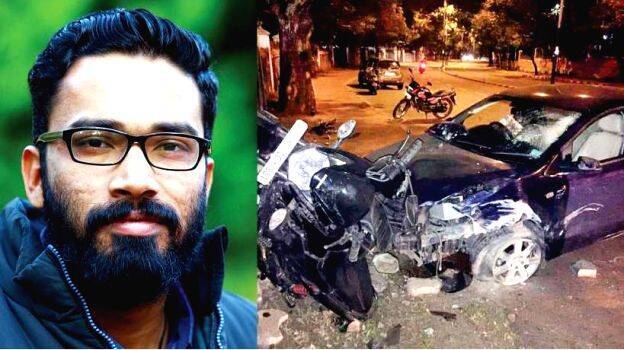 THIRUVANANTHAPURAM: The crash test of the car driven by IAS office Sriram Venkitaraman at the time of the accident that killed journalist K M Basheer is being held.

The test is being done to find out the speed of the car at the time of the accident.

The attempt will be to examine the car's crash data record. The police were not successful in getting the CCTV visuals to find out whether Sriram was over-speeding at the time of the crash.

The police expect to collect data including speed details in the technical test being conducted. The Crash test is being conducted in the presence of the Special Investigation team.