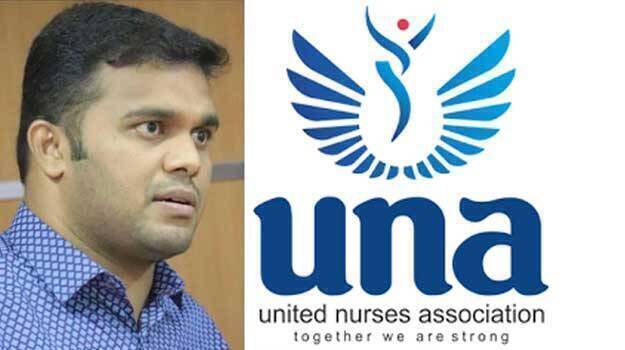 KOCHI: The Kerala High Court is intervening in the corruption case of United Nurses Association (UNA), an organisation of nurses of private hospitals. The court directed to form a special team for the probe and asked to complete within the stipulated time. The court direction came on the plea of convicted Jasmine Shah, association national president, seeking cancellation of the case. The high court has directed the Crime Branch DGP.
A case was registered against Jasmin Shah earlier in connection with collection of money in the association. Jasmin Shah, Shoby Joseph and P D Jithu approached the court against this. He informed the court that he was working after presenting accurate accounts in the committee and the allegation of corruption in the UNA is totally baseless.
They also argued that Thrissur crime branch superintendent in his probe had found that the allegations against them were politically motivated and there is no corruption in the UNA fund. A probe is on for months on the complaints of the opposition and there is no progress in the case and so should exempt them in the case.
There is no use in prolonging the case, the court pointed.
During the argument, the court asked the crime branch why Jasmin Shah was not questioned. The crime branch replied that Jasmin Shah was absconding. The crime branch informed the court that he failed to appear even after asked him in writing.