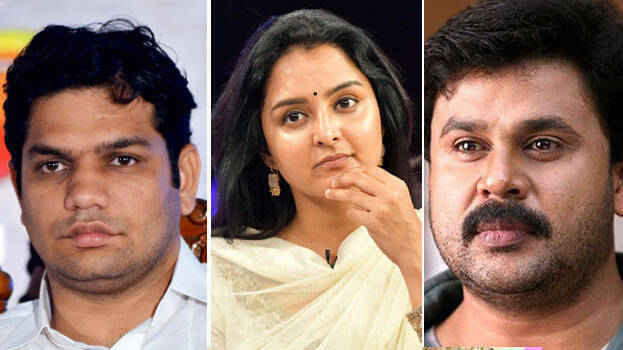 KOCHI: Hibi Eden MP says that he has contacted Union Finance Minister Anurag Thakur to rescue actress Manju Warrier and team who have been stranded in flood-hit Himachal Pradesh where they have been shooting for a film.

On his Facebook the MP informs that Anurag Thakur has assured him of all help to rescue Manju and the team. Hibi Eden also reveals that it is his former husband and actor Dileep who had requested him to rescue Manju using his contacts.

The reports coming out now say Manju and team are safe.

The translation of Eden's Facebook post:
"Manju and crew have been stranded in a place called Chathru in Himachal Pradesh, which has been hit by flood. There are about 200 members in the crew. Manju's team has 30 members.
I have come to know that she has contacted his brother Madhu over satellite phone. Only food for two days is left with them. It was actor Dileep who called me up to inform this. He also asked me to take steps to rescue Manju and her team.

I have contacted Minister of State for Finance and Himachal MP Anurag Thakur. He has assured me that he will take all necessary steps for rescue operation. Let us pray for the safe return of Manju Warrier and team"